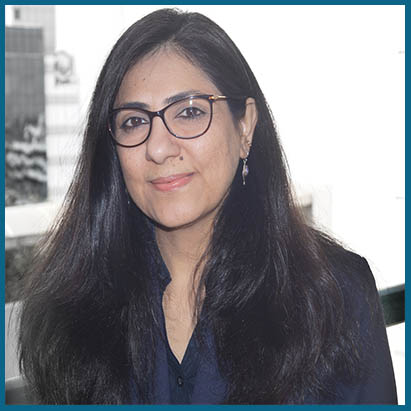 Ms. Indu Bhargava ( President )
She has Aggregate experience of 22 years in Training and Organisational Development. She has previously worked with Hinduja Group, Plus Channel and few International companies in the past. She is adept at Planning, Strategizing, creating Processes and SOPs, and Corporate Communications. She holds a bachelor's degree from Delhi University, PD Diploma in Journalism and Certifications in education, counselling and training from  universities like Yale and John Hopkins.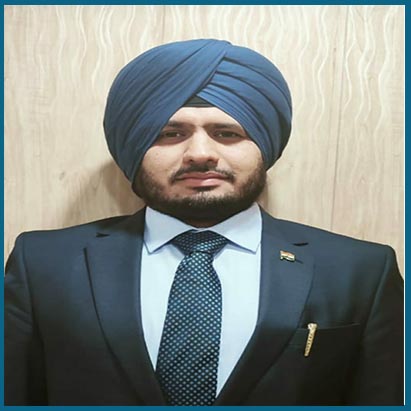 Mr. Maninder Singh Nayyar (SECRETARY GENERAL )
A young enthusiastic scholar, visionary leader, dynamic entrepreneur and a social reformist with desire to develop the nation through various initiatives and endeavors in Renewable Energy, Power, Ayurveda, Technology, Education, Skill Development & Social Work. Ideas, innovation, hard work, passion, transparency and target oriented approach comes naturally to him. He studied Bachelors in Social Law from ILS Law School Pune and further LLB from Pune University.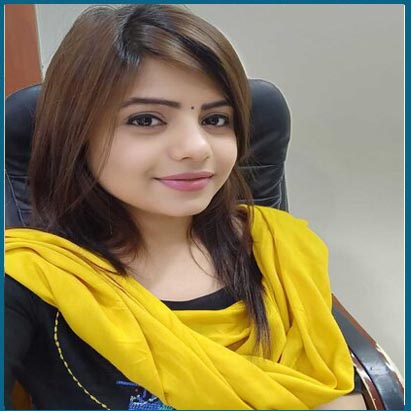 RITIKA SINGH ( ADDL SECRETARY)
She has extensive experience in corporate management and marketing in the various sectors for over 8 years She is a keen planner, strategist & implementer. Expertise in Monitoring Projects through Project Planning &
Implementation. She is keen planer in Business Development, Maintaining Client Relationship with expertise in hiring, reporting structures and anticipating future requirements in the company.
Mr. D. P Sehgal ( Sr. Vice president )
Almost 3 decades Experience with a demonstrated history of working in the Hotel, Salon, Spa, Gym Industry. Skilled in Business Planning, Operations Management, Recruitments, Marketing, Cross promotions, Sales, Retail, and Event Management. Strong sales professionals, Consultancy Now flourishing in Renewable Energy and Skill Development.
Mr. Parag Mehta ( Vice President )
He is a Chartered Accountant by Profession, in full time practice since 1986. He specializes in Non Conventional fields of practice such as Rehabilitation of financially sick organizations specially banks and private finance companies who deal into large scale financing and go defunct for various reasons
Mr. Rekhit Lawaniya ( Program Manager )
Compliance  Masters in Computer Application with 7+ Years of   Experience e in Government sponsored Skill training based project execution with official and strategic planning.
Mr. Raihan Ilahi ( Manager )
Experienced Manager with a demonstrated history of working in the education management industry. Skilled in Corporate Social Responsibility, Business Planning, Sales, Management, and Leadership. Strong program and project management professional with a Masters in Business Administration focused in Marketing from Jamia Hamdard. 
CREDIBILITY & OUR SUPPORTERS