VOCATIONAL TRAINING (Skill Development)
DDUGKY- The Ministry of Rural Development (MoRD) announced the Deen Dayal Upadhyaya Grameen Kaushalya Yojana (DDU-GKY) Antyodaya Diwas, on 25th September 2014. DDU-GKY is a part of the National Rural Livelihood Mission (NRLM), tasked with the dual objectives of adding diversity to the incomes of rural poor families and cater to the career aspirations of rural youth. The Yojana was launched on the occasion of the 98th birthday of Pandit Deen Dayal Upadhyay. Earlier the Yojana was known as Aajeevika Skills Development Programme (ASDP).
It evolved out of the need to diversify incomes of the rural poor and to cater to the occupational aspirations of their youth. DDU-GKY aims to skill rural youth who are poor and provide them with jobs having regular monthly wages at or above the minimum wages. It is one of the clusters of initiatives of MoRD that seeks to promote rural livelihoods. It is a part of the Deen Dayal Antyodaya Yojana- National Rural Livelihoods Mission (DAY-NRLM) – the Mission for poverty reduction.
There is a continuum of skills that are required in an economy and there are various ways in which to acquire them. In India, while higher-level skills have received some attention, the same cannot be said for skills for which formal education is not a prerequisite. This means that the poor are doubly hit – first because of poverty and second because of poor access to formal education.
DDU-GKY  seeks to fill this gap by imparting the specific set of knowledge, skills and attitude needed by the poor to access full-time jobs with regular monthly wages.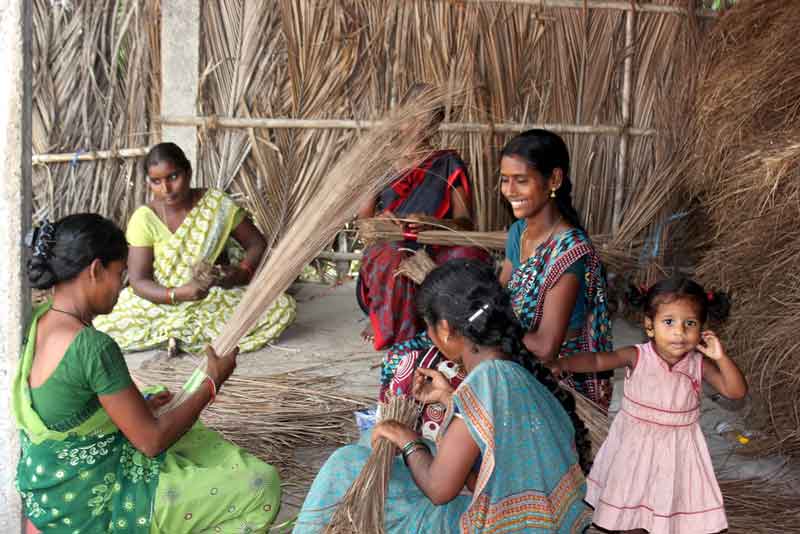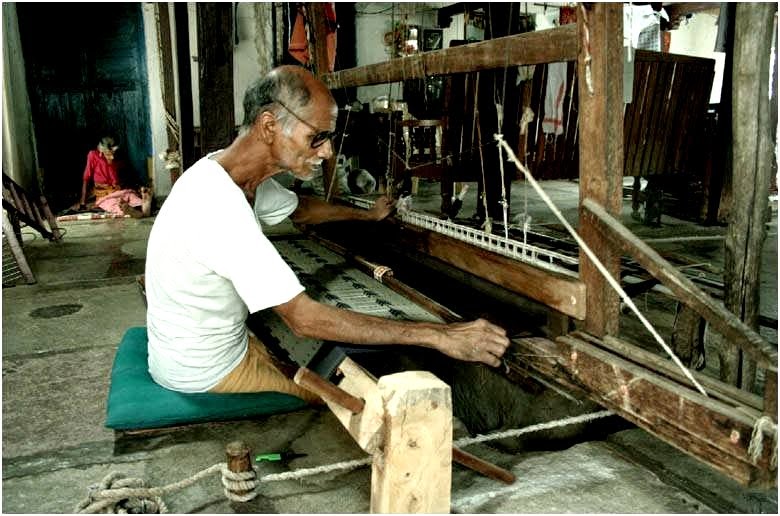 The target groups for skilling are candidates in the age group 18 – 35 years from rural poor households.
Training without any payment.
Free accommodation and food (Under Residential Program)
All candidates will be provided One pair of uniform in case of 3 months or 6 months course.
A bank account will be opened by the PIA for all candidates in the first month of training.
All candidates will receive training material free of cost including work books, note books and other study materials.
Candidates who complete their training and get placed will receive post-placement support of:
Rs. 1000 per month for 2 months for the Placements within District of domicile
Rs.1000 per month for 3 months for the Placements within State of domicile
Rs.1000 per month for 6 months for the Placements outside State of domicile
RECOGNITION OF PRIOR LEARNING (RPL)
The Ministry of Skill Development and Entrepreneurship (MSDE) launched Pradhan Mantri Kaushal Vikas Yojana (PMKVY) in the year 2015. This Scheme was further extended in the year 2016. The objective of this Skill Certification Scheme was to enable a large number of Indian youth to take up industry-relevant skill training that will help them in securing a better livelihood. A component for assessment and certification of individuals with prior learning experience or skills was also introduced under the Recognition of Prior Learning (RPL) component of the Scheme.
It aims to align the competencies of the un-regulated workforce of the country to the standardized National Skills Qualification Framework (NSQF),
To enhance the employability opportunities of an individual as well as provide alternative routes to higher education.
To provide opportunities for reducing inequalities based on privileging certain forms of knowledge over others.
No fee is charged from a candidate for participating in the RPL program
RPL recognizes the value of learning acquired outside a formal setting and provides a government certificate for an individual's skills
Every successfully certified candidate receives INR 500
Candidate receive exposure to concepts of digital and financial literacy
Candidate receive an accidental insurance coverage for three years at free of cost