Lack of Proper Information & guidance kills more dreams than anything else. BBA has taken cognizance of lack of career awareness at school level especially amongst students from Socially and financially weaker sections to design its in house career assessment tools which assists student identify " area of Interest " and make informed decisions.
We have conducted a pilot assessments through career workshops in various schools like Central Govt. Schools, Navodaya, Vidhyalayas , etc.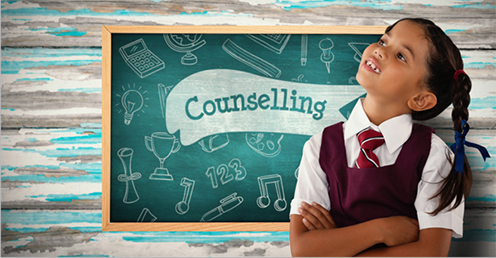 The program was carried out for the students of classes 9th and 10th. At the end of the program, every student knew about more career choices and knew his/her strengths in that respect and better understood how to select the right course and stream for oneself.
We  seek support to scale up this endeavor and provide access to career awareness and counselling to students across pan India.