Bal Bharti Academy which is a Non-Government, Non-Profit NGO registered under Section 21, Indian Societies Registration Act, 1860, that has been engaged in various developmental, training and other socially important activities such as women empowerment, Rural Development, Skill Development, Health Awareness, Livelihood, etc. since 1970. The society is covered under section 80G and 12A of Indian Income Tax Act, 1961. We are also registered with Foreign Contribution Regulation Act (FCRA).
We believe that by making small efforts like providing proper education & training to youth and ensuring improved health & mobilizing resources for women and children, and building required infrastructure to attain sustainable development can lead to a significant change in the society.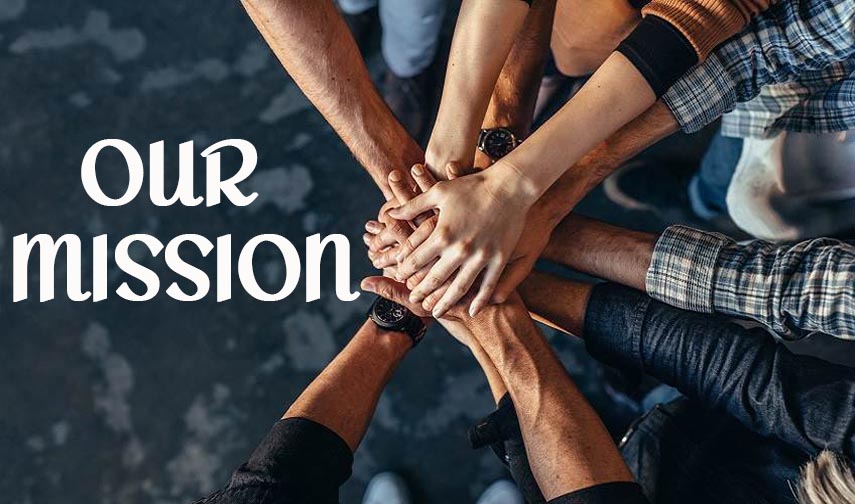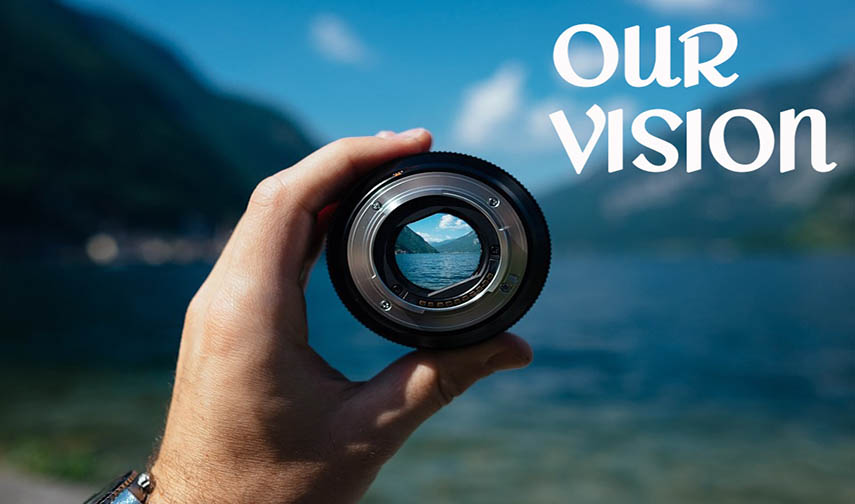 To ensure human progress by eradicating poverty, improving health and sustainable development across India .
CREDIBILITY & OUR SUPPORTERS