Ms. Indu Bhargava ( President )
She has Aggregate experience of 22 years in Training and Organisational Development. She has previously worked with Hinduja Group, Plus Channel and few International companies in the past. She is adept at Planning, Strategizing, creating Processes and SOPs, and Corporate Communications. She holds a bachelor's degree from Delhi University, PD Diploma in Journalism and Certifications in education, counselling and training from  universities like Yale and John Hopkins.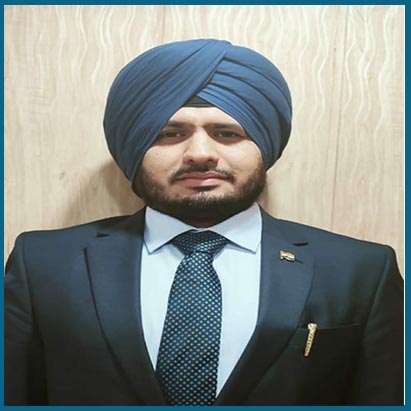 Mr. Maninder Singh Nayyar ( Co-Chairman, ASSOCHAM (National Council for Skill Development and Entrepreneurship),Secretary of Bal Bharti Academy.
Mr. Singh has 15+ years of experience in the domain of training and skill development starting from FIITJEE to undertaking several independent projects. He has anchored multiple training initiatives which have benefitted more than 20000 youth. He was Instrumental in establishing 13 private universities and colleges in India. 
His book Brentwood careers guide was released in 2013 by Hon'ble Education Minister of India Shri. MM Pallam Raju In 2014, he launched an automated career counselling platform for career seekers. He has been a regular guest faculty to institutions and delivered lectures on motivation and entrepreneurship in more than 50 schools and colleges across India. Mr. Singh has represented India in International education events in Dubai, New Zealand and Saudi Arabia and facilitated training and placement of more than 20000 youth
Mr. D. P Sehgal ( Sr. Vice president )
Almost 3 decades Experience with a demonstrated history of working in the Hotel, Salon, Spa, Gym Industry. Skilled in Business Planning, Operations Management, Recruitments, Marketing, Cross promotions, Sales, Retail, and Event Management. Strong sales professionals, Consultancy Now flourishing in Renewable Energy and Skill Development.
Mr. Parag Mehta ( Vice President )
He is a Chartered Accountant by Profession, in full time practice since 1986. He specializes in Non Conventional fields of practice such as Rehabilitation of financially sick organizations specially banks and private finance companies who deal into large scale financing and go defunct for various reasons
Mr. Rekhit Lawaniya ( Program Manager )
Compliance  Masters in Computer Application with 7+ Years of   Experience e in Government sponsored Skill training based project execution with official and strategic planning.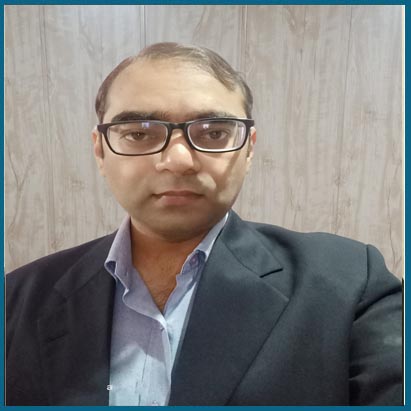 Mr. Raihan Ilahi ( Manager )
Experienced Manager with a demonstrated history of working in the education management industry. Skilled in Corporate Social Responsibility, Business Planning, Sales, Management, and Leadership. Strong program and project management professional with a Masters in Business Administration focused in Marketing from Jamia Hamdard. 
CREDIBILITY & OUR SUPPORTERS